Reader: IoT/AI
AI and the IoT are changing the way we live and work, and with that comes a whole new set of responsibilities.
What must be done to ensure technological innovations are a force for good?
THE 10 COMMANDMENTS OF AI
EDGE COMPUTING MAKING OFFSITE IOT DEPLOYMENTS EASIER TO ANALYSE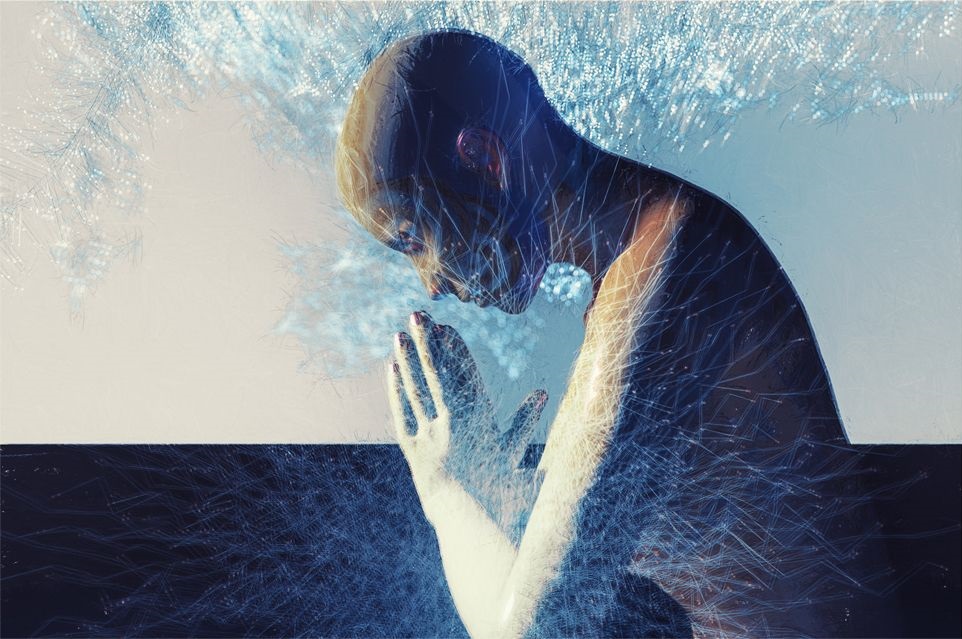 The 10 commandments of AI
Given that artificial intelligence has been raised almost to the status of a religion, it's hardly surprising that a new 10 commandments on AI and ethical computing have been carved out, writes Chris Middleton writes in Internet of Business.
The Rt Rev the Lord Bishop of Oxford, a Member of the House of Lords Select Committee on Artificial Intelligence, proposed a 10-point plan to ensure technology is applied ethically and for social good at the Westminster eForum Keynote Seminar.
The 10-point plan includes the commandments that "AI should be designed for all, and benefit humanity," and "Governments should ensure that the best research and application of AI is directed towards the most urgent problems facing humanity." And given recent concerns about the potential for AI's use in the development of autonomous weapons, perhaps Dr Croft's list ought to be taken seriously.
---
The 'dark side' of tech
Silicon Valley's top technologists are hustling to bring a more medicine-like morality to computer science, writes Natasha Singer in The New York Times.
Three professors and a research fellow at Stanford University are developing a computer science ethics course to make technologists more aware of the ramifications of their innovations. Harvard University, the Massachusetts Institute of Technology and the University of Texas have also introduced courses.
With technology transforming society at a rapid pace, the article addresses how to deal with the issues which could arise from this innovation, such as what happens if a driverless car crashes – as seen this week when an Uber driverless car killed a woman in Arizona. "We need to at least teach people that there's a dark side," said Laura Noren, a postdoctoral fellow at the Center for Data Science at New York University.
---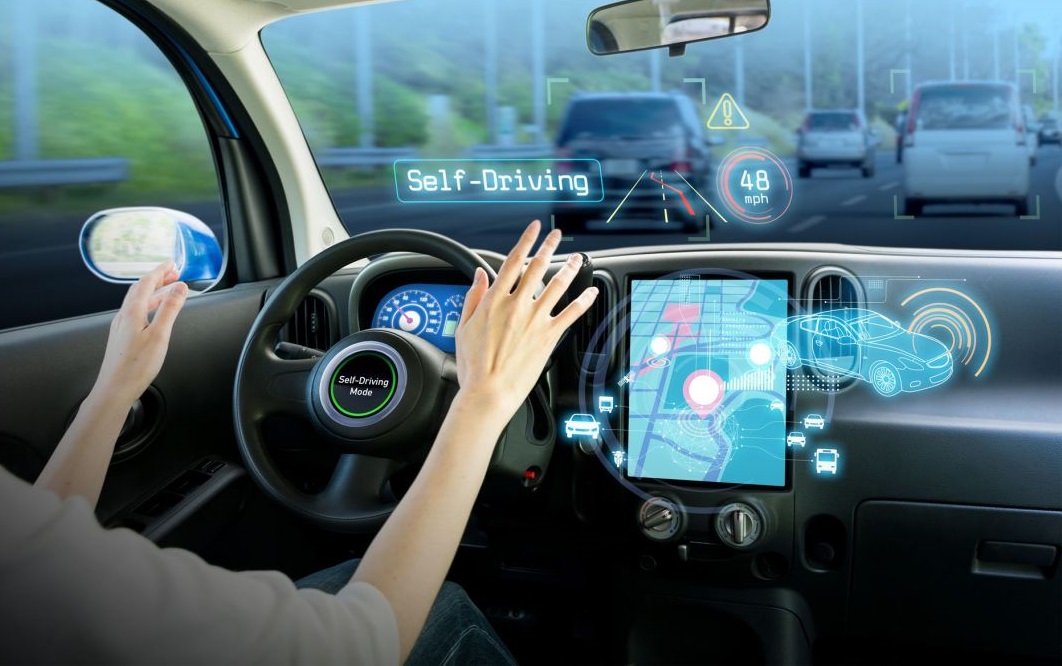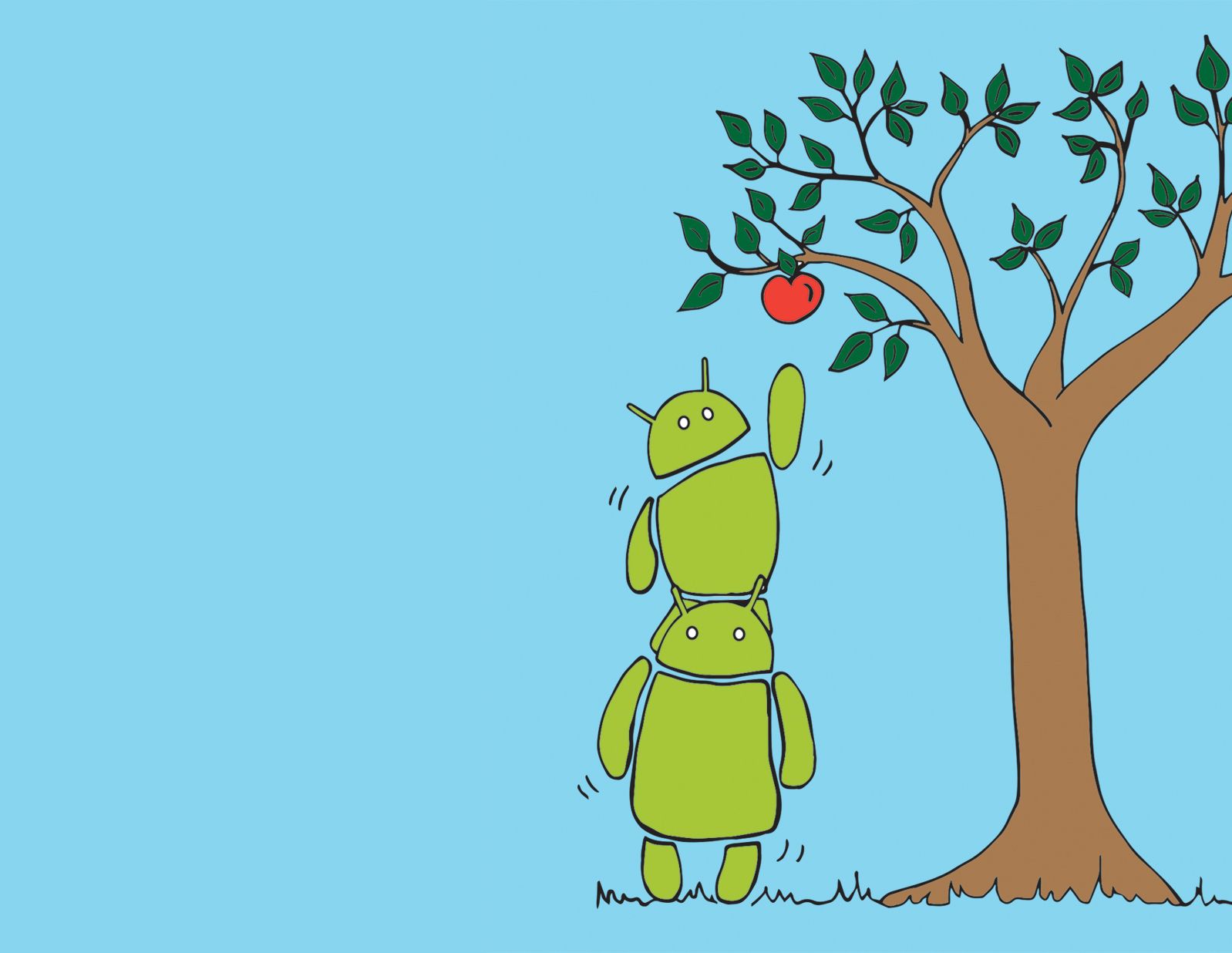 Edge computing making Offsite IoT Deployments Easier to Analyse
Conner Forest writes in TechRepublic about VMware's focus on edge computing, which should make it easier for businesses to analyse data offsite.
The piece explains how IoT deployments in the field often require onsite analytics and cannot be performed by traditional data centres, which are often miles away.
It seems this type of technology will likely be in some demand in the future. Forest quotes Gartner as saying: "By 2022, as a result of digital business projects, 75 per cent of enterprise-generated data will be created and processed outside the traditional, centralised data centre or cloud, which is an increase from less than today's 10 per cent."
---