Reader: Mobile and 5G
While 5G is taking Earthbound humans to the next level, in a giant leap
for mankind, 4G will land on the Moon
THE MOON TO GET ITS OWN MOBILE PHONE NETWORK
5G NETWORKS ROLLING OUT ACROSS THE US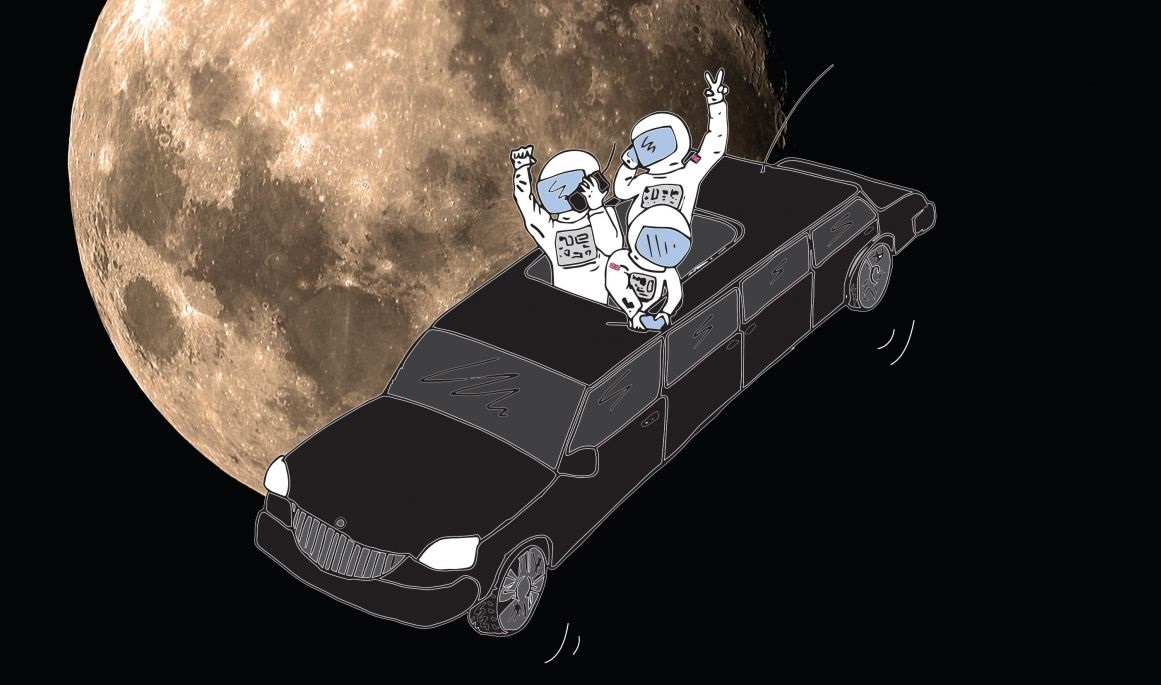 The Moon to get its own mobile phone network
In one giant leap for mobile communications, the Moon looks to be gtting its own 4G network, writes Tariq Malik in Space.com. Vodafone Germany is teaming up with Nokia to build a network there in 2019, which will also support a private lunar rover mission by the Berlin-based team Part Time Scientists.
"This important mission is supporting, among other things, the development of new space-grade technologies for future data networking, processing and storage and will help advance the communications infrastructure required for academics, industry and educational institutions in conducting lunar research," points out Marcus Weldon, chief technology officer at Nokia and president of Bell Labs.
---
5G networks rolling out across the US
Sprint, AT&T and T-Mobile are rolling out 5G networks across various cities in the US over the next 12 months, writes Jason Murdock in Newsweek.
T-Mobile will build 5G networks in 30 cities, while Sprint will be switching on networks in Chicago, Dallas and Los Angeles next month. But Murdock points out that there is a catch – 5G smartphones will not be available in the US until at least next year, so people hoping to use the network straight away might have to wait.
Although early adopters might have to hang around for a while to use the 5G network , the piece highlights how much the competition is heating up on the market. Huawei has already invested $600million into research and development of 5G technologies, while in February, Vodafone and Huawei completed the first call in the world using 5G industry standards.

---