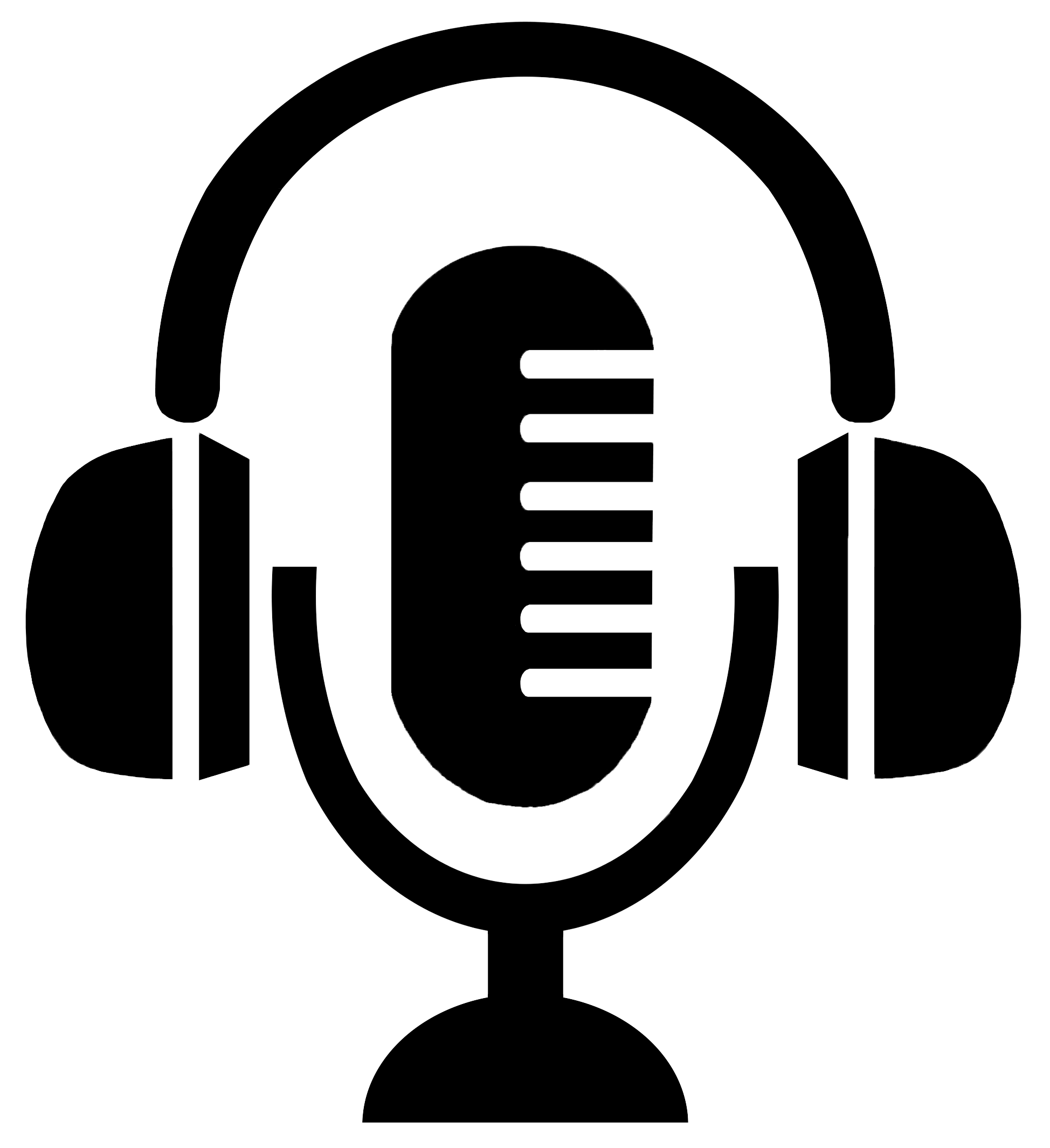 PODCAST
---
How space technologies are helping us solve problems on Earth
Venturing into space isn't just about discovering what's out there – it also gives us a chance to understand things closer to home. We take a look at how space exploration has wider implications for us here on Earth
Former NASA astronaut Mike Massimino undertook two space missions and four space walks at the International Space Station. But putting a man into orbit is no easy feat – lack of gravity, and the remoteness that being beyond our atmosphere entails, throw plenty of challenges at space agencies and astronauts, and many new technologies have to be developed to address the challenges.
But once the mission is over, all that work isn't just set aside – the technologies and processes that are developed to cope in extraterrestiral environments also have practical implications for us down on Earth.
"You are always on a kind of an alert as an astronaut"
"Some of the problems we are solving in space are similar to problems we have on Earth in some of the remotest areas," Massimino tells Business Reporter at the Web Summit in Lisbon. "For example, having to provide healthcare throughout the world, including places where there may not be adequate hospitals, is a situation rather similar to what we face in space.
"Things like being able to do blood tests and monitor your health with small devices – being able to take a blood test on an iPhone or iPad and have it analysed with an app – have profound relevance for remote environments."
Massimino describes space as a magical place. When he first saw the Earth from there, he thought: "it is a beautiful paradise: and oasis in the darkness of space. It struck me as a view into heaven."
"When you get outside (and start space walking), you realise a little more your vulnerability inside the space suit that you are working in: the only life support you have out there. Then you realise that the only thing keeping us alive on Earth is the planet itself, its atmosphere and ecosystem. It keeps us healthy and provides us with this beautiful place to live."