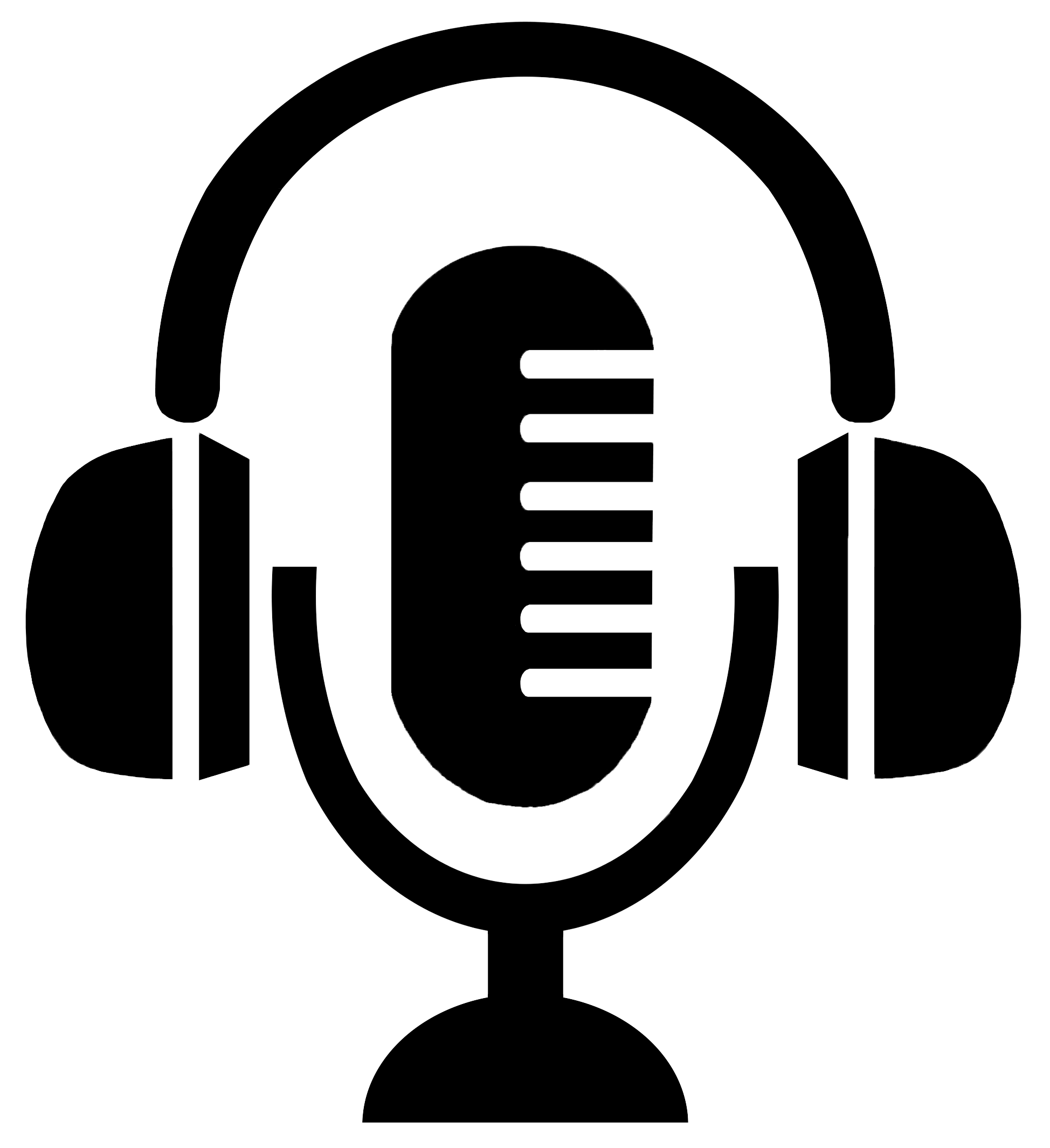 PODCAST
---
How to lure the big investors of Silicon Valley
Attracting investment can be one of the hardest things for a start-up to do today, but if you have a clear value proposition it might be easier than you think
It began as a tiny start-up headquartered in Luxembourg, but now Job Today has managed to attract some big investor names in Silicon Valley. Palo Alto-based venture capitalists Accel Partners have put money in, while Luxembourg's Mangrove Capital Partners have also made an investment.
"I actually come from a retail business myself and have been working in retail for many years," says co-founder Polina Montano. "I experienced this challenge, very common to every business owner, of having to hire staff at short notice.
"I tried every single solution existing on the market. I experienced all the pain and said, hey, this is impossible, we need to fix it. We need to make technology work to help people find jobs which are near to them."
According to Montano, what attracted investors to her product is the fact that it solves a problem which is universal – it can serve anyone looking for a job in hospitality and retail and is not dependent on location. The app focuses instead on the need of the customer.
She says: "You listen to them and try to bring as many of them to your platform, and try to serve them as best you can. Our company is clearly very customer focused and people focused.
"We are focusing on both sides of what we are building on the platform – on the experience of the job-seeker and the experience of the employer."
What entrepreneurs need to do to get investment, she says, is explain the value proposition. "What is it they actually want to do? I think really phrasing and positioning the company in your service in a very clear and accessible way [is important]. That is the key when you talk to investors.
"Also, it is important to clearly explain what pain you are solving. How big is your market? What is the opportunity to scale for your product? These are all crucial elements which you should have good answers for if you want to raise money."
Montano stresses that the only way your product or company can possibly succeed is if you provide value to your users. When you are providing value to them they will use and support you. They will enable you to grow, so you should have a clear focus on what it is people want and how you can serve them best and answer to their needs. "If investors see how you grow and understand truly the value that you offer to customers, they will naturally follow you," she says. "That is a consequence, not a cause."
Her advice for new start-ups is to listen to customers. "Get as much feedback from people – who you are building your product for – at the early stage," she says. "That is really crucial."
It is also important to find the right talent to help you in the business, she explains. Even though her company is about making the hiring process easier, her main challenge at Job Today has been making the right hires.
"The very first talent you hire is of huge importance," she says. "The people who will become the backbone of your team, who will grow and make your company grow together with you. That is one important challenge."