PODCAST
---
Is EU funding for Brits over? EU funding has supported many UK start-ups with the ambition to enter Europe. What now?
The uncertainty around Brexit has raised many burning questions. Does the UK remain part of the single market or the customs union? Will British companies face lengthy paperwork and import tariffs?
"We are obviously hopeful – and everyone should be hopeful – that there will be a deal that will be advantageous to both parties," Rodolphe Soulard, Senior European Advisor at the Enterprise Europe Network (EEN), tells Business Reporter at the Web Summit in Lisbon. "[SMEs] are already limited in terms of human and financial resources."
Others are not so upbeat. Danny Manu, founder of Manchester-based Mymanu, which develops live-translation earbuds and software, has been working with the EEN and is preparing for the worst-case scenario. "Currently we are taking a couple of strategies [to employ] if things do not go according to plan," he says.
Ironically, Mymanu's business is in connecting people and breaking down linguistic and geographical barriers. Manu started the company after attending a conference in Germany at which some of the speakers spoke only German, making it difficult for audiences who didn't to get much out of the talks.
"I started developing Mymanu Click to help in situations like that," he says, and the company now produces wireless earphones with live voice-translation. "That has also opened doors in terms of people travelling."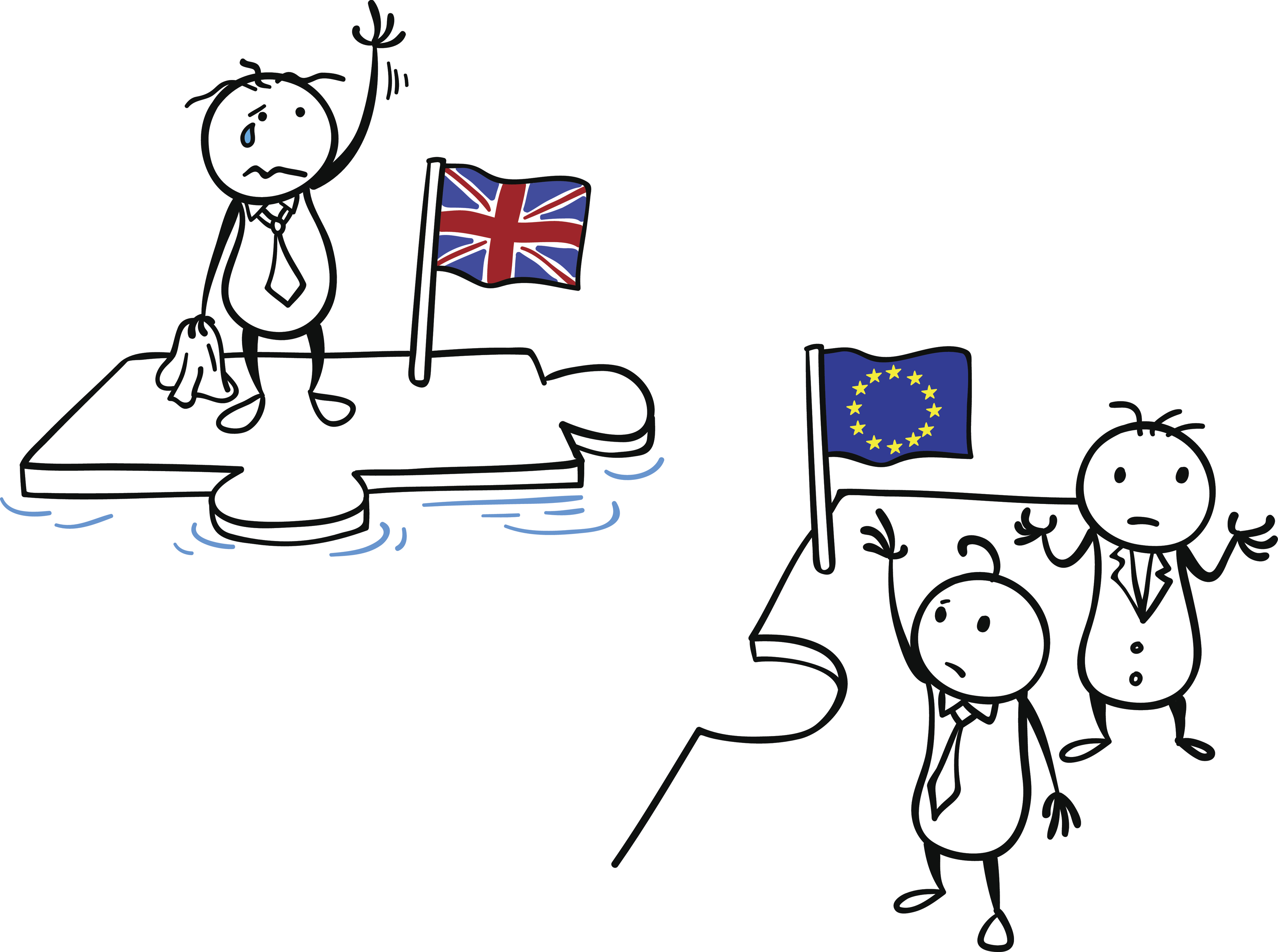 The EEN has since helped Manu secure deals with retailers, as well as contributing $500,000 towards development costs. It has also provided legal advice about intellectual property.
Although we still don't know how things will play out after Brexit, there is still good news for British SMEs wanting funding in the short term. "In terms of start-ups, in terms of funding from the EU, the UK government has been clear that it will keep funding any project that has been secured before the UK's exit," Soulard says. "It has to be clear to UK start-ups that Horizon 2020 and all the other funds are still available to them."
---