INTERNATIONAL TRADING FOR SMES DECLINING
FINANCIAL DATA IS WORSE OFF THAN A DECADE AGO
THE MOON TO GET ITS OWN MOBILE PHONE NETWORK
THE 10 COMMANDMENTS
OF AI
International trade for SMEs declining
International trade by UK SMEs was in decline by 50 per cent in the fourth quarter of 2017 compared with the same quarter in 2016, according to a study by WorldFirst.
JD Alois's article in suggests the number of SMEs planning to export this quarter (29 per cent) is as low as it has been in the past 12 months. Around three quarters of small businesses in the survey said they expected their international revenues to remain stagnant or decline during the first quarter of 2018.
WorldFirst's gloomy assessment is that there is "rock-bottom confidence" in international trade, a sentiment fuelled by fluctuations in sterling, inflation fears and uncertainty surrounding Brexit negotiations.
But despite the negativity, there may be light at the end of the tunnel, with SMEs looking at returning to international trade post-Brexit – 41 per cent admitted to being positive about the UK leaving the EU, compared with only 33 per cent the previous year.
---
Financial data is worse off than a decade ago
With the rise of smartphones and social media, much has changed since the last financial crisis hit in 2008 – we are now far more reliant on instant information than we ever were. But Roger Aitken's Forbes article cautions that financial data is "worse off" than it was a decade ago. Citing a study by Comprend and Lundquist, which tracks how transparent communication is between large European companies and their shareholders, Aitken demonstrates that the transparency of financial information is far inferior to what it was in 2007.
The article raises questions about what this lack of transparency potentially means for society in an era dominated by scandals such as the Panama and Paradise papers, where executive pay has gone up while average salaries have fallen.
Joakim Lundquist, founder and managing director of Comprend and Lundquist, thinks this lack of transparency "should be an element of greater concern" and believes not enough is being done to address the matter. "The credibility of the financial markets goes hand in hand with the commitment of companies to provide high-quality and transparent first-hand information to regain trust in the market place," he says.
Although the study showed 90 per cent of financial stakeholders wanted companies to present their financial targets online, only 25 per cent of companies did so.
---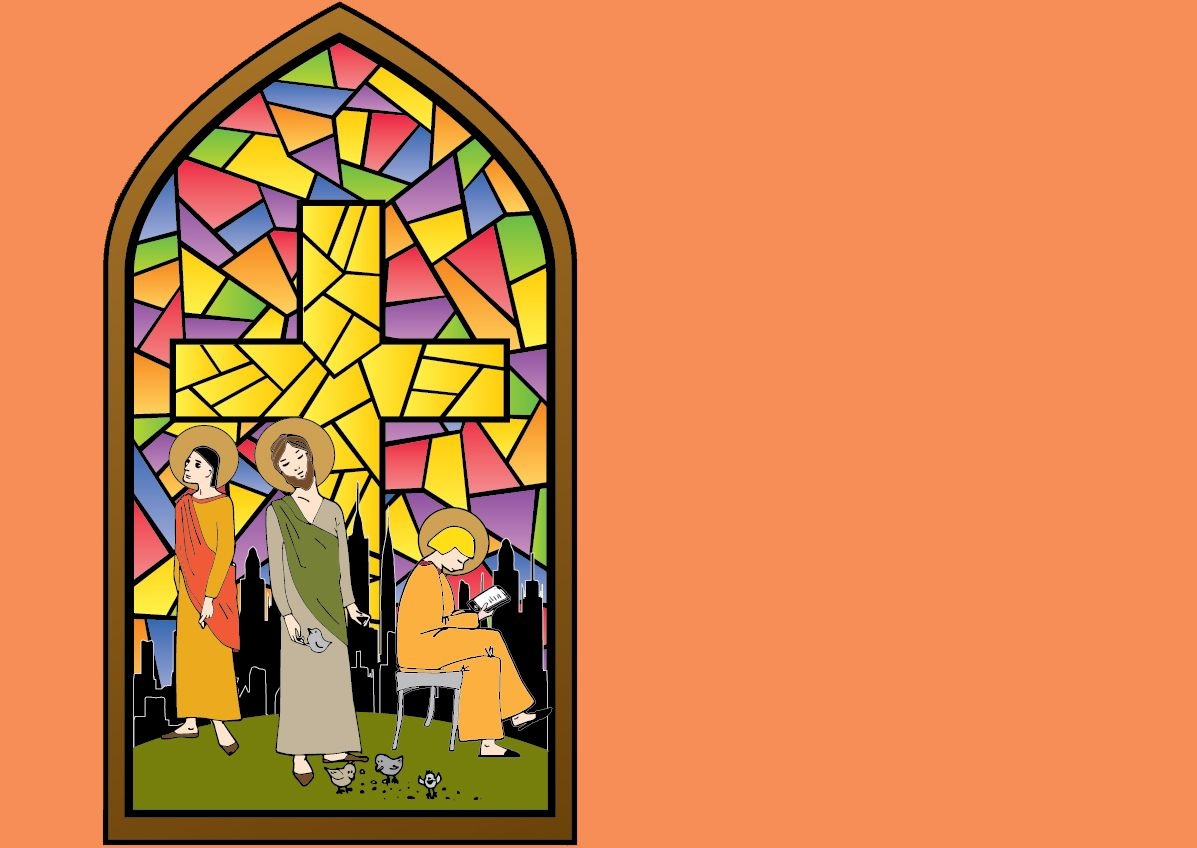 The Moon to get its own mobile phone network
In one giant leap for mobile communications, the Moon looks to be gtting its own 4G network, writes Tariq Malik in Space.com. Vodafone Germany is teaming up with Nokia to build a network there in 2019, which will also support a private lunar rover mission by the Berlin-based team Part Time Scientists.
"This important mission is supporting, among other things, the development of new space-grade technologies for future data networking, processing and storage and will help advance the communications infrastructure required for academics, industry and educational institutions in conducting lunar research," points out Marcus Weldon, chief technology officer at Nokia and president of Bell Labs.
---
The 10 commandments of AI
Given that artificial intelligence has been raised almost to the status of a religion, it's hardly surprising that a new 10 commandments on AI and ethical computing have been carved out, writes Chris Middleton writes in .
The Rt Rev the Lord Bishop of Oxford, a Member of the House of Lords Select Committee on Artificial Intelligence, proposed a 10-point plan to ensure technology is applied ethically and for social good at the Westminster eForum Keynote Seminar.
The 10-point plan includes the commandments that "AI should be designed for all, and benefit humanity," and "Governments should ensure that the best research and application of AI is directed towards the most urgent problems facing humanity." And given recent concerns about the potential for AI's use in the development of autonomous weapons, perhaps Dr Croft's list ought to be taken seriously.
---