INDUSTRY VIEW
---
The importance of being flexible
In business, as in life, adaptability is vital. You know this well. Does your business system?
---
With mixed messages about the economy, a high degree of uncertainty over future developments and fast-approaching changes in legislation adding to the challenges of running their day-to-day operations, small and medium-sized companies not only need a business solution they can trust, but one that will make their daily tasks easier and help them keep costs down.
It's all very well for large corporations: they often have the budgets they need to implement large-scale enterprise solutions that suit their needs and support their strategies, as well as the staff they need to oversee the implementation. But when it comes to smaller companies, it's harder to find solutions developed specifically for their needs; they're often faced with running a number of systems to cover separate functions, resulting in lack of communication between departments, inefficiencies and unnecessary extra work.
---
And that's before dealing with growing pains: many SMEs experience rapid growth at some point on their journey, and keeping pace with this growth is a challenge. IT systems deployed at the outset rarely have the scale to go the distance and can leave organisations struggling to capitalise on their potential. And the reality is that replacing outdated systems can be complex. Systems are often fragmented and customised, and all companies have their own brand of complexity, whether it's through ownership of different entities, regulatory compliance, overseas expansion or skills shortages.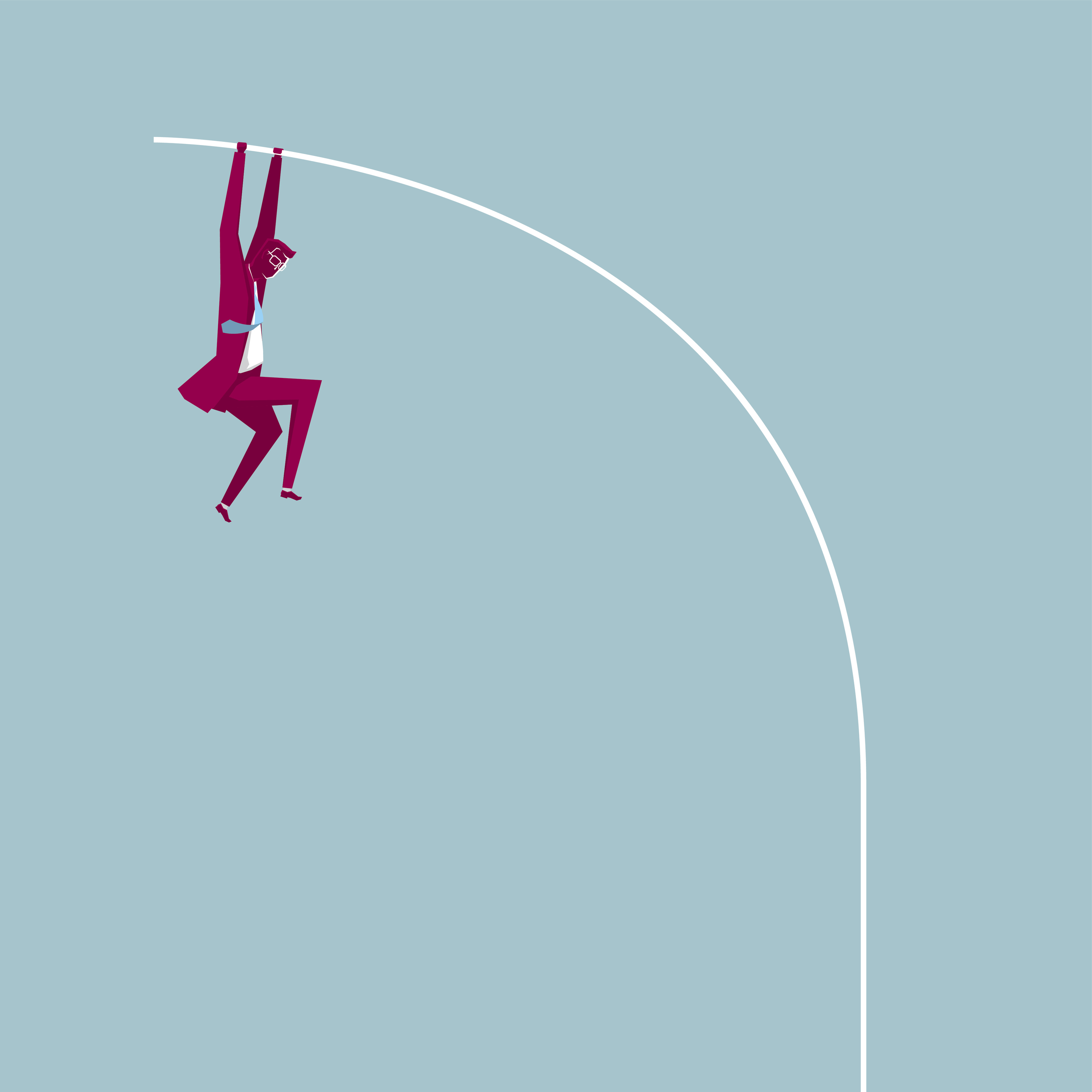 Viewsat, a global provider of satellite and transmission services for broadcasters of all sizes, can testify to this. With a turnover of £15 million and 40 staff at its Surrey headquarters, the company launches TV channels for a large number of customers across the globe each month, resulting in a very large number of transactions for the accounts team to process. Opera 3, the financial and business management solution from Pegasus, supports their core financial functions daily, and just as importantly, has helped them establish a platform for growth.
"Opera 3 not only helps us to drive excellent reporting, but provides an intuitive user experience as well," comments Assistant Financial Accountant Liz Kirton. "Opera 3 has proved to be a great way of staying on top of our financial status and cashflow."
---
And in the highly challenging world of fashion, retailer Mint Velvet turned to Pegasus to streamline their complex management reporting, which involved consolidating information from a variety of retail locations across major department stores. By selecting Opera 3, Mint Velvet reduced reporting time by 25 per cent: "Having experienced rapid growth and expansion in a very short timeframe, we needed an accounting system that would allow us to access the right information, in the right format, at the right time, at the click of a mouse," comments Finance Controller Julie Webster. "The process is incredibly slick, and we can manipulate the data to receive it in our preferred format, accessing the information we need on demand. This facilitates quicker, better decisions to inform business strategy, and helps us grow the business both in the short term and in the long term."
It's a deep understanding of the challenges that companies in the SME sector face that has led Pegasus to develop easy-to-use, scalable solutions specifically for them. For over 35 years, our philosophy has always been to offer smart solutions that address those challenges. Why have one system that handles accounting and payroll, and another to run a manufacturing, or contract costing, or CRM or service contract management operation, when you can have one system that allows you to cherry-pick the functions you need, and only the functions you need – now and as your company grows. With customers in every sector, from coffee to carpets, lighting to light aircraft, we pride ourselves on being the backbone of tens of thousands of companies as they achieve business growth.
"With Brexit around the corner and yet more uncertainty about the economy, the need for systems which are flexible, easy to use and allow you to get closer to customers in the most profitable way has never been greater," comments Stuart Anderson, Director, Sales and Marketing, Pegasus Software. "Our in-depth understanding of the markets in which our customers operate will continue to drive our development, and we look forward to working in partnership with them for the next 35 years!"
---
---