INDUSTRY VIEW
---
By Chris Babayode, Managing Director, Mobile Marketing Association (MMA) EMEA 
Being good at mobile, what it means and what it takes
Mobile is not just a marketing channel – it's how people live their lives, and there is an imperative for today's marketers to be "good at mobile".
---
So let's start with some of the key mobile usage facts from the UK. According to eMarketer's February 2018 report, 54 million people – more than 81 per cent of the population – own a mobile smartphone, and 40 million have undertaken mobile shopping (be it browsing, researching, comparing and/or buying) on a mobile device. A recent poll of 1,000 consumers by Adobe found that millennials were spendingan average of 5.2 hours a day consuming content on mobile and 's third-quarter 2017 report showed that mobile advertising spend (including display, search and messaging) was higher than ad spend on TV.
---
At the MMA, we firmly believe that mobile has defined its USP and its positioning – it's quite simply the closest you can get to your consumers. There is little doubt that mobile is the greatest transformation in consumer behaviour that we will see in our lifetime. The (a survey of over 140 marketing professionals) found that nearly half of respondents felt that mobile is a disruptor; a further 42 per cent felt it had a disruptive impact and that it would be even greater in the future. Examples of that impact and influence include mCommerce, mobile payments and multi-screening.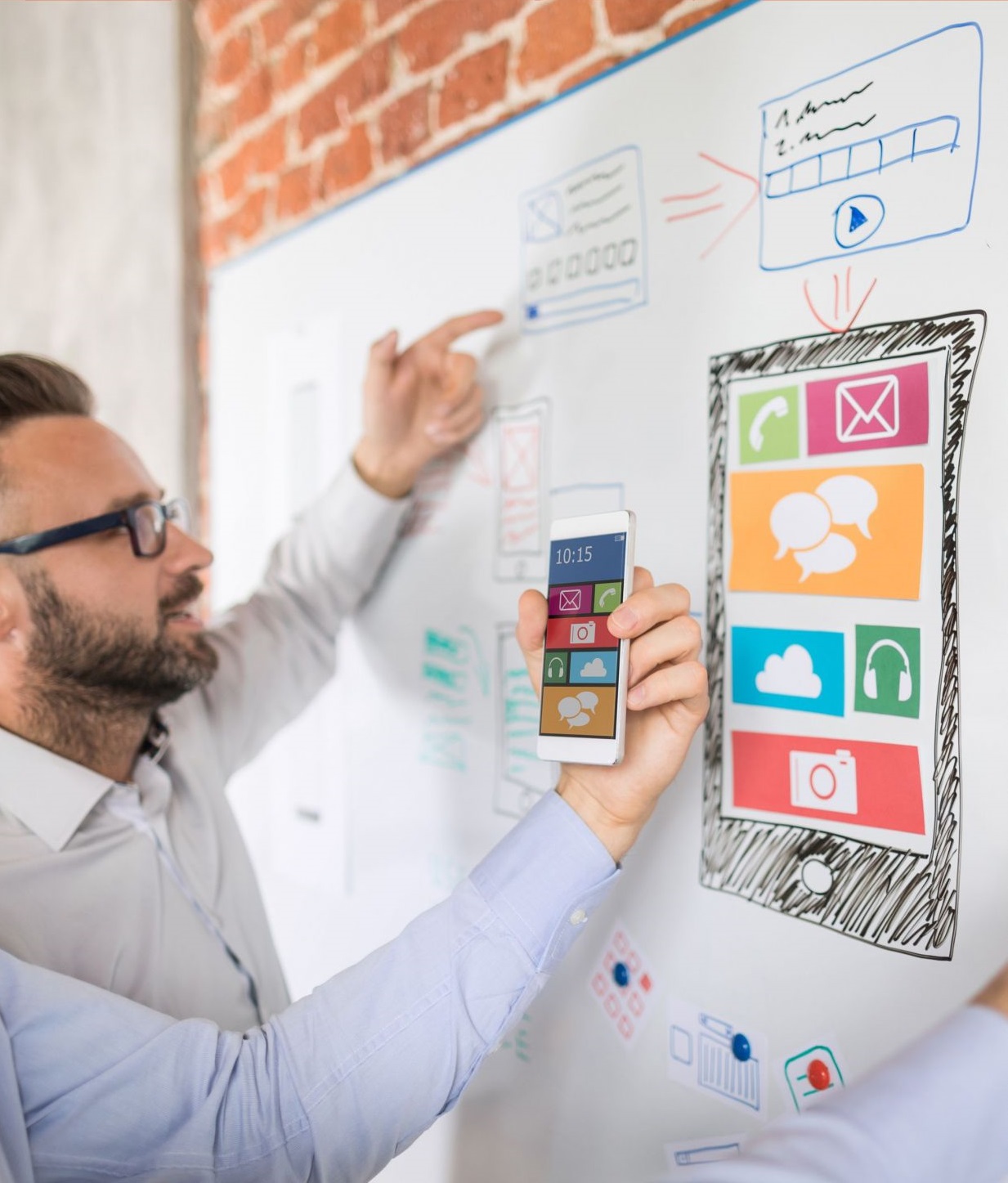 What has been the reaction to these consumer behaviours and usage patterns? Of those surveyed 23 per cent are spending 25 per cent or more of their total advertising budget on mobile – up from 10 per cent in 2016. Fast-forward five years and the number rises to 54 per cent who claimed they would be spending in excess of 25 per cent of their ad budgets on mobile.
Without doubt, there is an imperative for today's marketers and marketing organisations to be "good at mobile" – or at the very least to be on the path. Let's explore this a little more by reviewing the necessary building blocks.
Firstly there's the need to understand and define the mobile relationship between your existing customers, your potential customers and your product and services. Data gathering and assessment is at the heart of this, with a well-defined and executed data strategy at the fore.
---
The , has delivered results from 12 live real-time multi-media campaigns from around the world, including campaigns from Coca-Cola, Mastercard, Walmart and Unilever. It concludes that the optimum share of total marketing spend on mobile across all the campaigns should be 4 to 26 per cent – which should deliver increases in brand metrics such as brand awareness and purchase intent of up to 17 per cent. When these same campaigns were optimised for the likes of location and weather targeting, ad format and size, weather, social media, mobile video and creative execution (Mobile Best Practices), then the optimum share rose to 12 to 33 per cent, with demonstrable increases in sales or profit of 7 to 60 per cent. These are massive numbers by any standards.
As a marketer-focused trade association we are acutely aware of the challenges faced by marketers in realising the available opportunities in mobile. The future of mobile defines the future of business. Mobile is not just a marketing channel – it's transforming businesses. However, of those surveyed in our MMA WARC report, the largest segment felt that metrics and measurement, followed closely by a lack of readiness in evolving their marketing organisation, were the biggest barrier to growth.
So the next stage in "being good at mobile" requires building measurement tools that can connect marketing to business outcomes. This is where Multi-Touch Attribution (MTA) is invaluable. MTA is the science of using advanced analytics to allocate proportional credit to touch points across online and offline leading to desired outcomes. Simple last-click analysis is out. The has developed and published a data map as a framework to cover all bases and possible measurement points as part of all data strategy discussions.
The next step then becomes the marketing organisation. The MMA's Marketer Organisation Structure Think Tank (MOSTT) project is at the forefront here – rethinking the world of the modern marketing organisation. Its mission is to define the marketing capabilities (structure, process, benchmarks, frameworks, and market intelligence) and best practices required to capitalise on the dramatic changes outlined earlier in consumer behaviour, in technological innovations and in marketplace disruptions.
The final piece in being "good at mobile" is evangelising mobile success stories within your organisation. Showcasing best practices with real life examples, testing and learning, upskilling and scaling up, and inspiring colleagues through innovation should be the culmination of all your mobile efforts. Then you would be moving along the path of being good at mobile to being mobile mature. And for inspiration and benchmarking there are over 1,000 best-in-class case studies in our , based on our Smarties awards.
---
---
About the Mobile Marketing Association (MMA)
The MMA is the world's leading global non-profit trade mobile marketing association comprised of more than 800 member companies from nearly 50 countries. Our members hail from every faction of the mobile marketing ecosystem, including brand marketers, agencies, mobile technology platforms, media companies, operators and others.
The MMA's mission is to accelerate the transformation and innovation of marketing through mobile, driving business growth with closer and stronger consumer engagement. Anchoring the MMA's mission are four core pillars: to cultivate inspiration by driving innovation for the chief marketing officer; to build the mobile marketing capabilities for marketing organisations through fostering knowhow and confidence; to champion the effectiveness and impact of mobile through research providing tangible ROI measurement; and to advocate for mobile marketers.
Additionally, MMA industry-wide committees work collaboratively to develop and advocate global best practices and lead standards development.