INDUSTRY VIEW
---
by Richard Reynolds, Atradius 
Risk and reward – don't let your customers hold you back
Managing uncertainty is a standard requirement for today's business CV and for any company reaching out for growth opportunities the challenges can be daunting. The economic landscape is a volatile terrain and with Brexit looming large on the horizon, UK businesses continue to face difficult decisions.
---
Being in business means taking risks and whilst the challenges do bring rewards, when things don't go to plan the consequences can be devastating. In an increasingly unpredictable trading world the risk of non-payment is ever present and businesses of all sizes are vulnerable. However, whereas a multinational company might have the capacity to absorb the impact, for the SME sector an unexpected drop in cash flow could spell disaster. A customer becoming insolvent is never easy to bear but, when you're a SME, the financial blow has even more impact and can turn what would be a crisis for larger firm into a potential catastrophe.
In a perfect world of business trade, goods are shipped or services provided and invoices are paid 'normally' on the agreed date, but in an economic environment where insolvencies are expected to increase, businesses really do need to factor protection from the risk of non-payment into their strategy. Knowing your customer may seem an obvious precaution, but it is surprising how many companies risk trading with a customer that they know very little about. Accessing vital information is not as tricky as it may sound and a range of relevant details are often available in the public domain and through credit agencies. For more specific information and an indication of credit-worthiness, trade credit insurance is a useful route to take as your credit insurer will not only protect your bottom line by insuring the risk, but can also provide detailed information about your buyer – and if there is a high risk that the buyer won't pay, you will have the opportunity to avoid the risk in the first place.
As well as looking at the customer it is also important to understand the market conditions that will govern your contract, especially if you are exporting for the first time. Understanding the typical payment patterns and behaviours will help you plan your deal and knowing where you can safely offer credit terms may provide a competitive edge.
---
Overall, the global economic outlook is said to improving, with GDP growth expected to accelerate to 3.0 per cent in 2017 and 3.1 per cent 2018 and in the Eurozone the rebound is gaining further momentum. However, the global geopolitical landscape remains challenging and highlights pressure points on almost every continent. Unpaid debts are not just a problem in the UK, there are business risks wherever you are trading.
For most SMEs protecting the business is obviously high on the agenda, but Trade Credit Insurance is sometimes considered as too big a step, perhaps suited more to larger enterprises with higher turnover and greater resource. The needs and daily workings of a SME are unique to them and they, therefore, require insurance protection that reflects this and in a format and price bracket that fits their overall business strategy.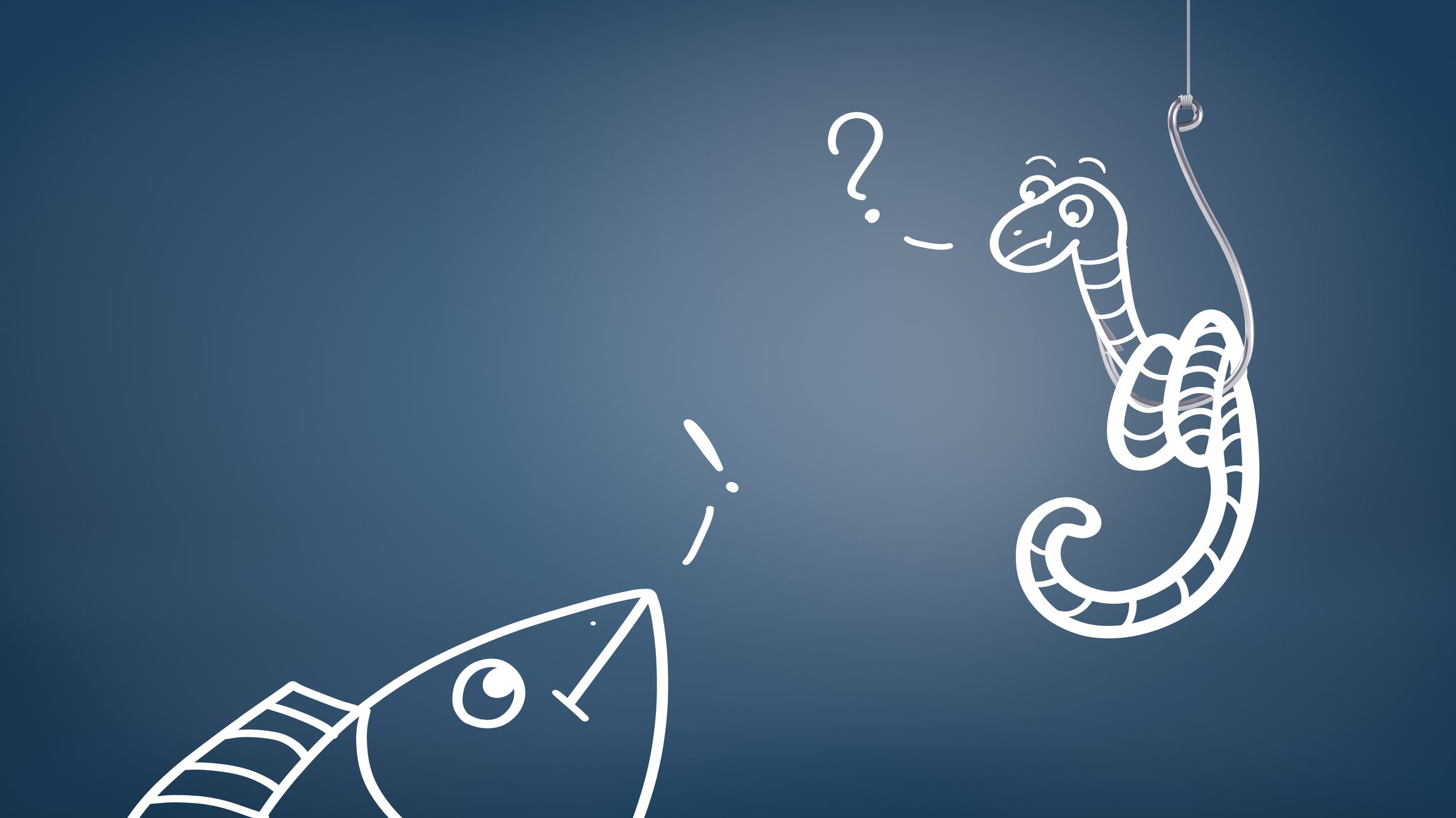 ---
Policies can be shaped to meet the needs of any business and insurers like Atradius have developed products that offer all the benefits of Credit Insurance in an accessible format for the SME segment. For example, Atradius Modula Freedom protects SMEs from the risk of non-payment and is designed specifically with smaller businesses in mind. The simple but effective policy cuts through any jargon and includes all the features that a SME business will want to rely on to protect their business.
In today's uncertain climate it is more important than ever to be one step ahead of your competitors. Having the confidence to trade safely in new markets or to increase shipments to existing customers with the comfort of knowing that the risk of non-payment is covered. Access to finance is an added benefit of trade credit insurance that is often overlooked and yet it is a significant advantage especially for smaller firms that may be reliant on additional funding to continue to grow. Typically banks look more favourably on extending finance to a business that has taken prudent steps to protect trade receivables – and often finance is secured at improved rates.
Another obstacle in the path of businesses is the increasing incidence of fraud affecting trade transactions. The risk of fraud continues to challenge businesses of all sizes, and although historically some sectors are perhaps more vulnerable than others it is a growing issue across all sectors.
As ways of working become more varied, especially in the digital world, the opportunity for fraud is increasingly present. Regrettably, it can be all too easy for businesses to be caught out, but being aware and actively monitoring for key indicators could help reduce the risk.
---
Atradius provides trade credit insurance, surety and collections services worldwide through a strategic presence in more than 50 countries. Atradius has access to credit information on 240 million companies worldwide. Its credit insurance, bonding and collections products help protect companies throughout the world from payment risks associated with selling products and services on trade credit. Atradius forms part of Grupo Catalana Occidente (GCO.MC), one of the leading insurers in Spain and worldwide in credit insurance. 
---
More detailed information about managing fraud risk is available for download from www.atradius.co.uk where you can also find a suite of comprehensive reports on markets and sectors around the world.
---
---