BOOK REVIEW
You should hire Spock
Jason Karaian – The Chief Financial Officer – What CFOs do, the influence they have & why it matters – 2014.
If you're a CFO with any doubts about your place within your organisation, your strengths and what your colleagues and even society secretly think about you – then this book will be as comforting as sipping cocoa and reading love poems next to a roaring fire.
Karaian traces the evolution of the CFO over the last 100 years or so, stating that the "dismissive stereotype of a mere book-keeper or bean counter no longer applies".
The CFO is not the ruthless Dr No of a business, but much more like Mr Spock steering his chief executive (Captain Kirk) into making the right financial and strategic decisions.
Karaian says that CFOs have boldly gone forward over the decades, adapting at each step of the global business evolution, from the rise of conglomerates, via diversification and globalisation, to today, the digital age.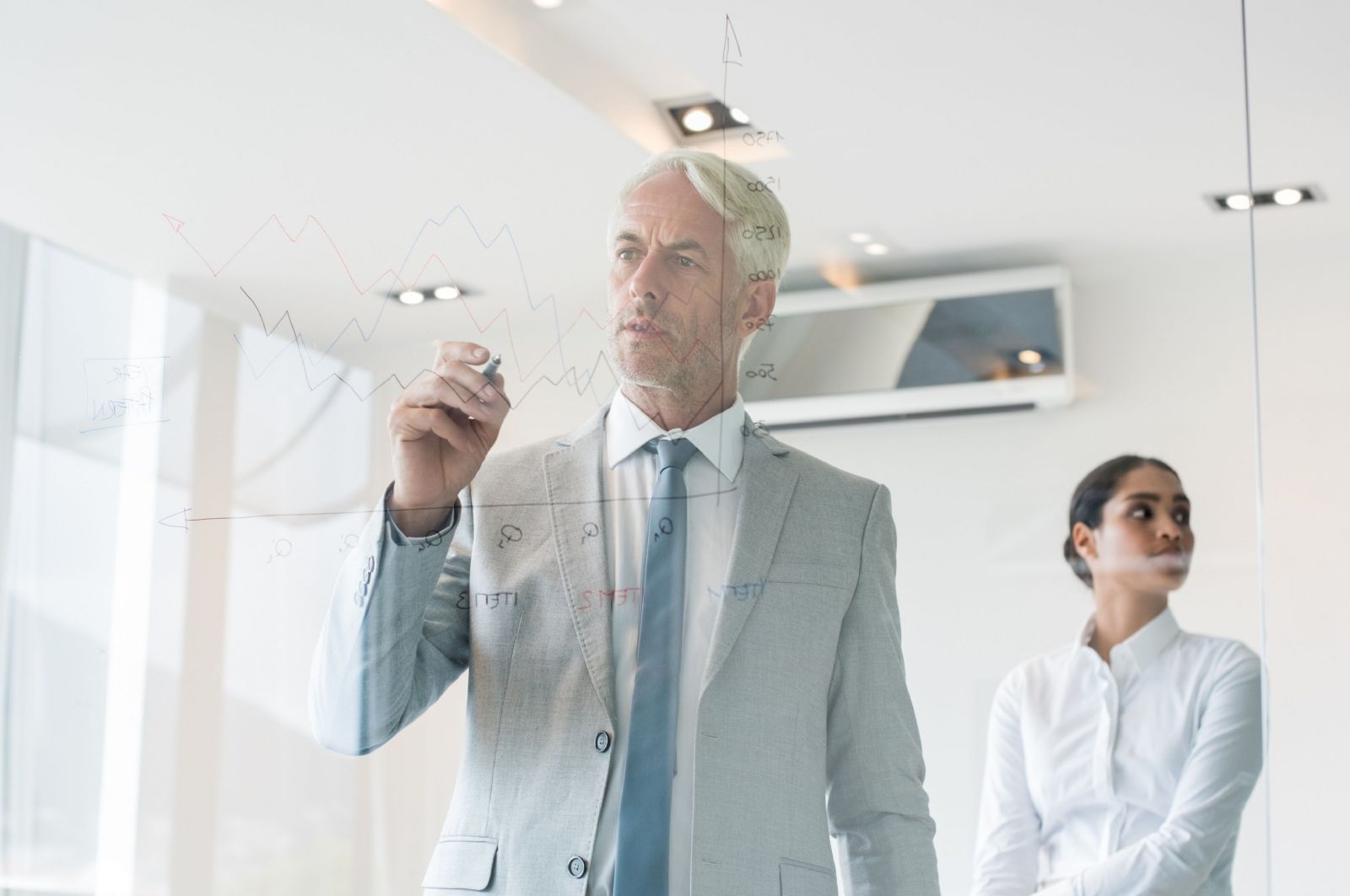 Pointing to examples from companies such as DuPont and General Electric, Karaian outlines the transformation of the CFO from accountant to a business/leadership role. CFOs and their departments now contribute vital strategic analysis and decision support to divisional directors throughout an organisation.
They can introduce alterations to that strategy or suggest different courses of action. Hence the Mr Spock comparison as CFOs in metallic blue uniforms and strange finger salutes inform the business if something is too "illogical, captain".
A series of multi-billion-dollar frauds at the start of the century and the financial crisis of 2008 tarnished the reputations of some CFOs, but overall, Karaian argues, the standing of the profession has withstood the turbulence.
Indeed, it may have helped. "In times of crisis, companies turn to CFOs for guidance. The authority they gain never fully recedes once the turmoil is over," he writes.
Karaian is particularly persuasive regarding the role of technology in the enhanced status of the CFO. He explains how the growth of technology and automation has helped "free" finance staff from mundane tasks to concentrate on strategy.
The ability to gather and analyse more data has also been crucial in helping both financial and strategic decision-making. "The name number-cruncher used to be an insult but now, with more data, it has become a badge of honour," he writes. "CFOs owe advances in technology much of the credit for propelling them into their current prominence."
It helps them to report, anticipate risks and produce forward looking forecasts.
However, Karaian wisely argues that CFOs need to retain a healthy caution on what present and future technologies will be beneficial to both their work and the overall business. CFOs need to maintain a "natural scepticism" of big and bold IT projects based on the tendency for them to go on occasion expensively wrong! Indeed, any missteps with future technology and handling bigger volumes of data will, he warns, fall disproportionately on the CFO.
There is not as much in this book on the future of the CFO role as you would hope – given the huge opportunities – but, rather, on increasing risks in the years to come.
Aside from technology, Karaian only fleetingly discusses new roles and responsibilities for the future CFO, such as running business units or being responsible for core areas including sustainability.
But his central point that the CFO role will keep evolving and continue to grow in importance is well made: "The image of an isolated accountant toiling quietly in an insular function is obsolete."
So, for those who have been confined to many a broom cupboard in the past, have another warm drink to celebrate your escape.