BLOG REVIEW
Everybody likes a Know-it-all
What we can learn from The Tech Savvy SMB – Smart Technology for Smarter Small Businesses, a blog by Kevin Tea
Founded by journalist and marketing communications professional Kevin Tea, The Tech Savvy SMB "is aimed at the small to medium sized businesses and the self-employed who want to capitalise on the rapidly changing technologies, such as Cloud computing, bring your own device (BYOD) and social media, to improve the way they work".
Tea, who writes that he has been closely involved with the internet since 1995, has created a comprehensive and detailed technology blog. It dives deep into the subject, without pandering to the often typical fare offering "five top tips for cyber-security including not having your pet's name as a password across all devices" or treats their reader as an octogenarian still relying on abacuses or gramophones ("What noise is my smartphone making now?").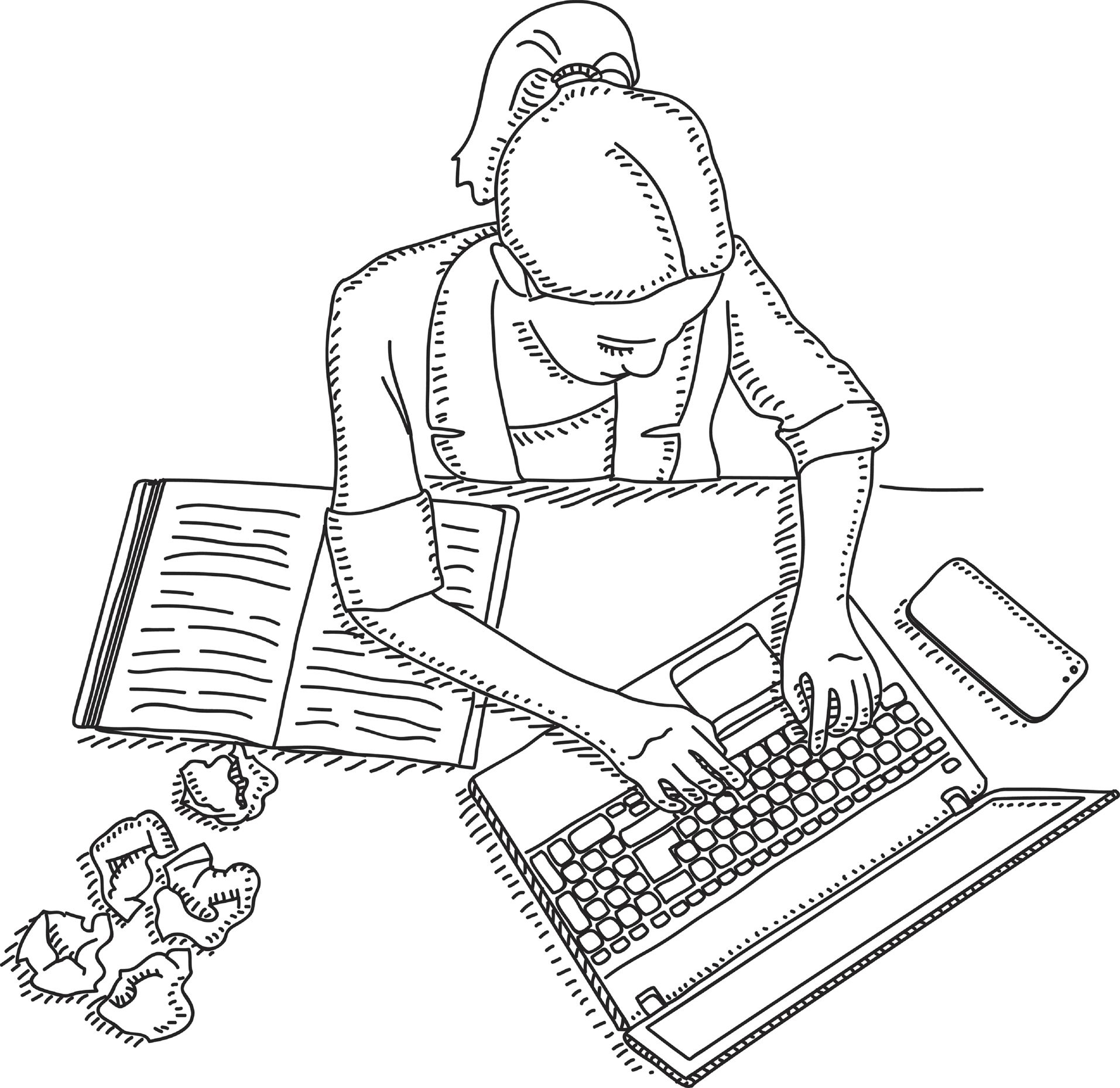 Instead, Tea delves into subjects such as VPNs – highlighting the vulnerability from a SMEs' online activities such as emailing a business colleague or banking, during a review, for example. Indeed, there is a heavy focus on security, with the most recent blog highlighting Tea's top three security services. He lists the top programs, apps and services SMEs will need.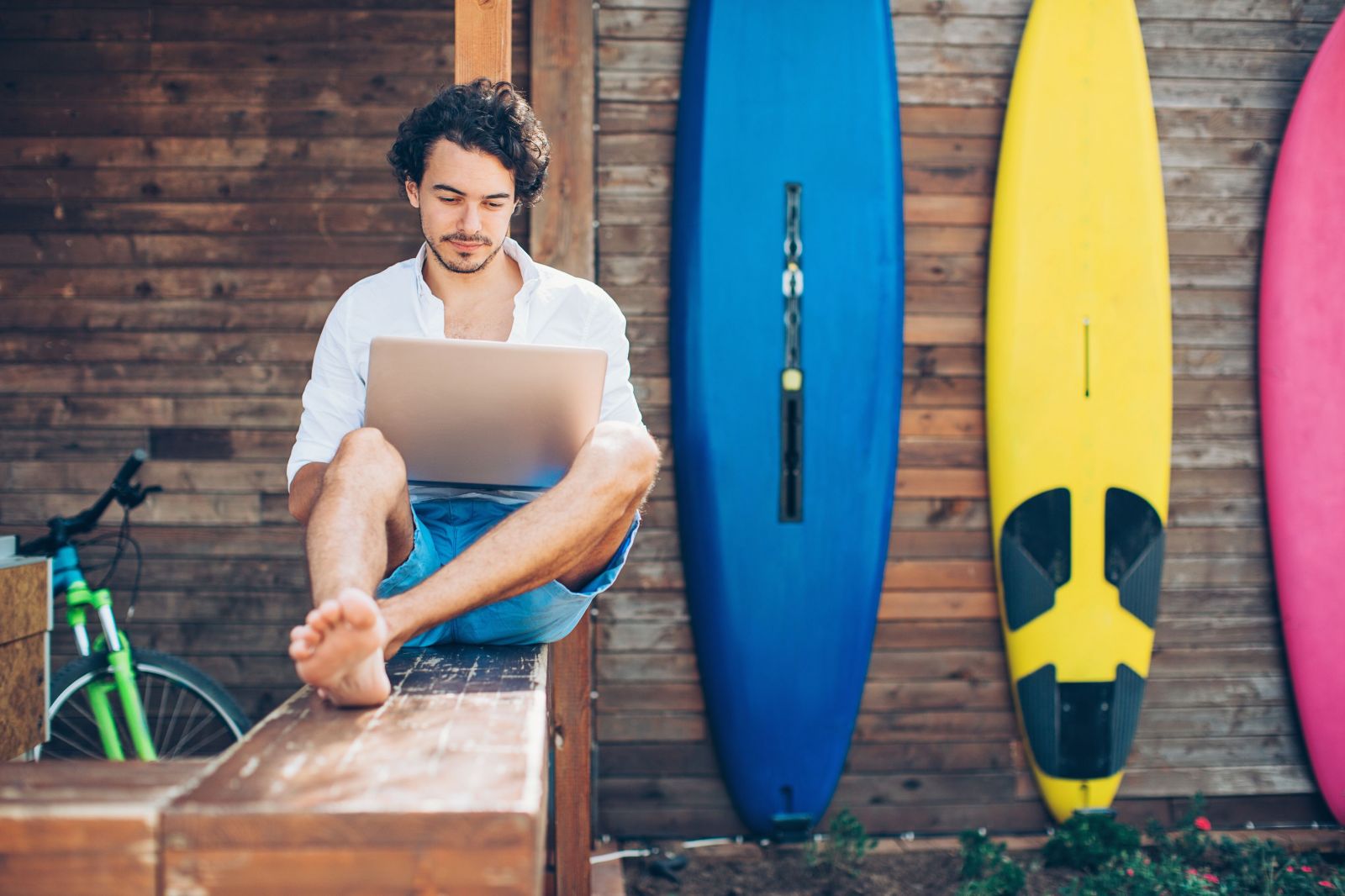 Tea also tackles questions about the best operating systems for SMEs. There is also recognition of the growth of smartphone usage among SMEs. In the most recent entry he reviews an app that allows businesses to track and follow-up with clients, vendors and friends.
Tea outlines the potential benefit of the app for an SME as a contact management system praising its ability to provide "relevant data literally at your fingertips" even when a contact makes a surprise call.
Tea's blog may at first appear too technical for the everyday business owner with more of an interest and strength in other areas such as sales, marketing or finance. Perhaps, faced with a number of unfamiliar acronyms such as VPN, they may decide to retreat and find some solace in a site which looks a little bit shinier and uses less complicated terms.
Speaking of which, the look of the site could be improved. It doesn't feel as friendly a place to visit as it should and perhaps the use of typeface and the structure of the article display could be rearranged. It looks as if it had been written by someone more interested in IT than the written or visual word.
That's a shame because the writing is personable, often humorous and engaging. Tea clearly loves his subject and has a wide knowledge of it. The journalist in him ensures that – although it appears that some of the products on the blog have been given to him by eager PR teams looking for a quick plug – the reviews are impartial and well-balanced.
Tea is able to identify without unnecessary technical jargon what exactly a particular bit of kit or system can do for an SME, and how it can improve its business and balance sheet. The blog definitely does its job: outlining useful and available technology to SMEs that they can use to help grow and prosper in an ever-changing business and technological climate.