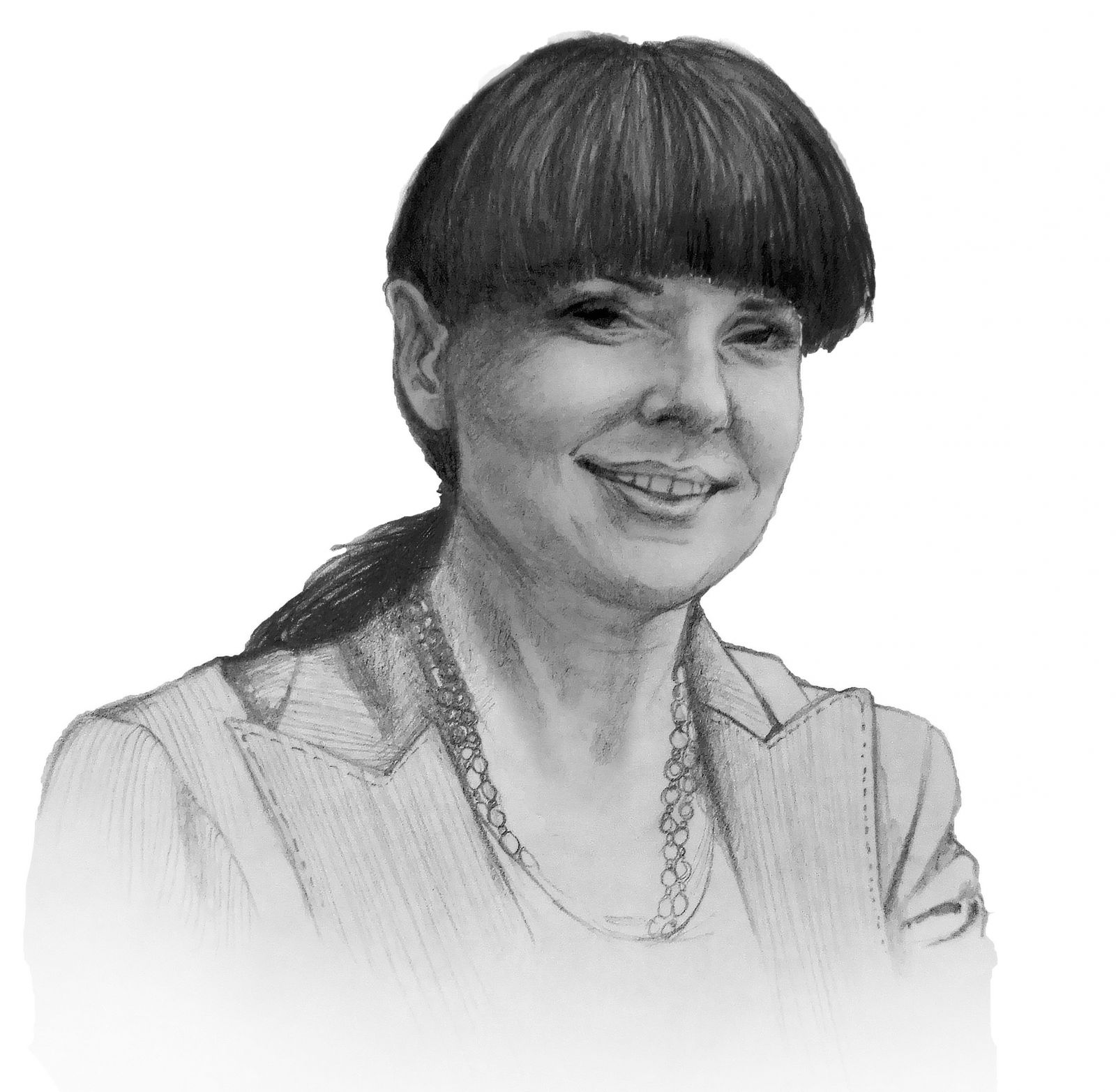 CIOs need to reinvent themselves like Madonna, says Dell & VMWare CIO
As technological innovation accelerates, CIOs need to get into the groove
The digital economy is changing the way companies operate, and unless they transform themselves and embrace new technologies they risk being left behind.
"People are looking at business models like Uber and Airbnb and they are all worried about what is going to happen to their business," says Bask Iyer, CIO, Dell and VMWare.
The biggest challenges for businesses undergoing transformation to digital "will be the need to keep changing all the time," says Iyer. "The CIO has to be like Madonna. You have to be like a chameleon."
He explains that the I in CIO should stand not just for information but also innovation, and that they need to make sure all the functions within a company move forward digitally and keep up to date. "You have to make sure the HR business is doing well, finance is doing well, marketing is doing well and sales is doing well," he says. "The big risk now is not having a digital strategy. You are going to have more CIOs on boards because someone has to ask those questions. Are you thinking out of the box? Are you thinking digital? Are you going forward?
"The CIO has to lead the digital economy. I have a feeling a lot of CIOs are going to become CEOs and run companies because the skills you require these days to be a CIO are like [those of] a general manager. As a company becomes more and more digital you will see people looking at CIOs as CEOs of the company. Board members are going to look for that. That is already happening."
For those companies not willing to adapt to new technological innovation, Iyer has a stark warning – change or be left behind.
In Silicon Valley where Iyer lives are start-ups working in the same room and collaborating as a team – and Iyer believes that in order to survive the digital economy, firms could do worse than take some pointers from how start-ups operate. Teams within a company should collaborate with others, he says, and be able to change things quickly if a project is not working out.
"The business user, IT programmers and designers are all sitting around the table," he says. "If they want to build a website – for example, a magazine – they do it kind of instantly. This is how it is going to look like. Let's change the brand, change the content, let's move it here, move the picture on the side. They are programming on the fly." Larger companies, on the other hand, can get bogged down with bureaucracy and procedure. "Previously you used to sit down and write a requirement, which would take a long time. Then you do version one…"
Iyer also thinks that to get ahead in the digital economy companies have to attract the right talent who can deal with challenge. "People and process is where you peg your company to," he says. "A lot have been made about Generation X and millennials, […] how they take to technology like a duck to water. They have a different way of thinking, but some companies believe that if you just get millennials and everything will be perfect. That is not going to happen either. You need to get the right talent."
Companies also need to create an atmosphere, Iyer explains, where people feel like they are working for a company that is doing meaningful work. "If you are not a good company or not a good boss, then you are not really making a meaningful change," he points out. "It is not very attractive to the top talent." He explains that most companies are focused towards getting one person to do the work of two. "If you look at that crudely then you will not get the experience factor," he says.
"I have a feeling a lot of CIOs are going to become CEOs and run companies."

"Good talent is not going to come and work for a company that does not make things easier. The frustration factor goes pretty high."
Iyer sees the future in the digital revolution lying in the internet of things (IoT) and mobile technologies. "You can't live without your mobile phone," he says. "I had to walk here. I have lived in London, but I still could not find this place without my phone. It is an entirely different thing if it is a good thing or a bad thing, but you are so dependent on the phone.
"There is an opportunity that enterprise IT is missing, where they can get really intimate with their colleagues and employees, both with phones, laptops and other experiences."
According to Iyer, mobile technologies should be an opportunity for enterprise. VMWare has been using the IoT and mobile to make parking easier for electric vehicles at its offices in Palo Alto.
"We put a small sensor on each [charging station] and wrote a mobile application, so when you come into the office it tells you which ones are available," Iyer says. "You can just touch it and it books the thing for you. If you don't show up in two minutes it knows how far away you are."
Through the IoT, data is then collected to analyse how people use the service. He says: "Now I am getting data on how many people are trying to find a spot and could not get it. So you can give data to the real estate folks [to install more charging stations]. Simple things like this simplify a lot of things," says Iyer – the technology enables VMware to find usage data and behavioural patterns and message users to ask them to move their cars once they are fully charged.
The rate of change in IoT sensor enablement is happening extremely fast – and Iyer warns that if companies are not up to date thre could be serious security implications. "I have a feeling we are not prepared for it," he says. "IT is not prepared for it as it is so focused on yesterday's technology.
What is going to happen, unfortunately, is that you are going to have a security violation on one of those IoT devices and then there are going to be a lot of articles… Then there will be pressure on people like me who will have to fix it. I am telling all my CIO colleagues to say, this is coming, you have to get ahead of it.
"But it is also an exciting opportunity. You can be innovative and ahead of it rather than waiting for some big issues to happen. IoT is waiting to explode and [as with] any new technologies there are going to be some vulnerabilities and exploits."